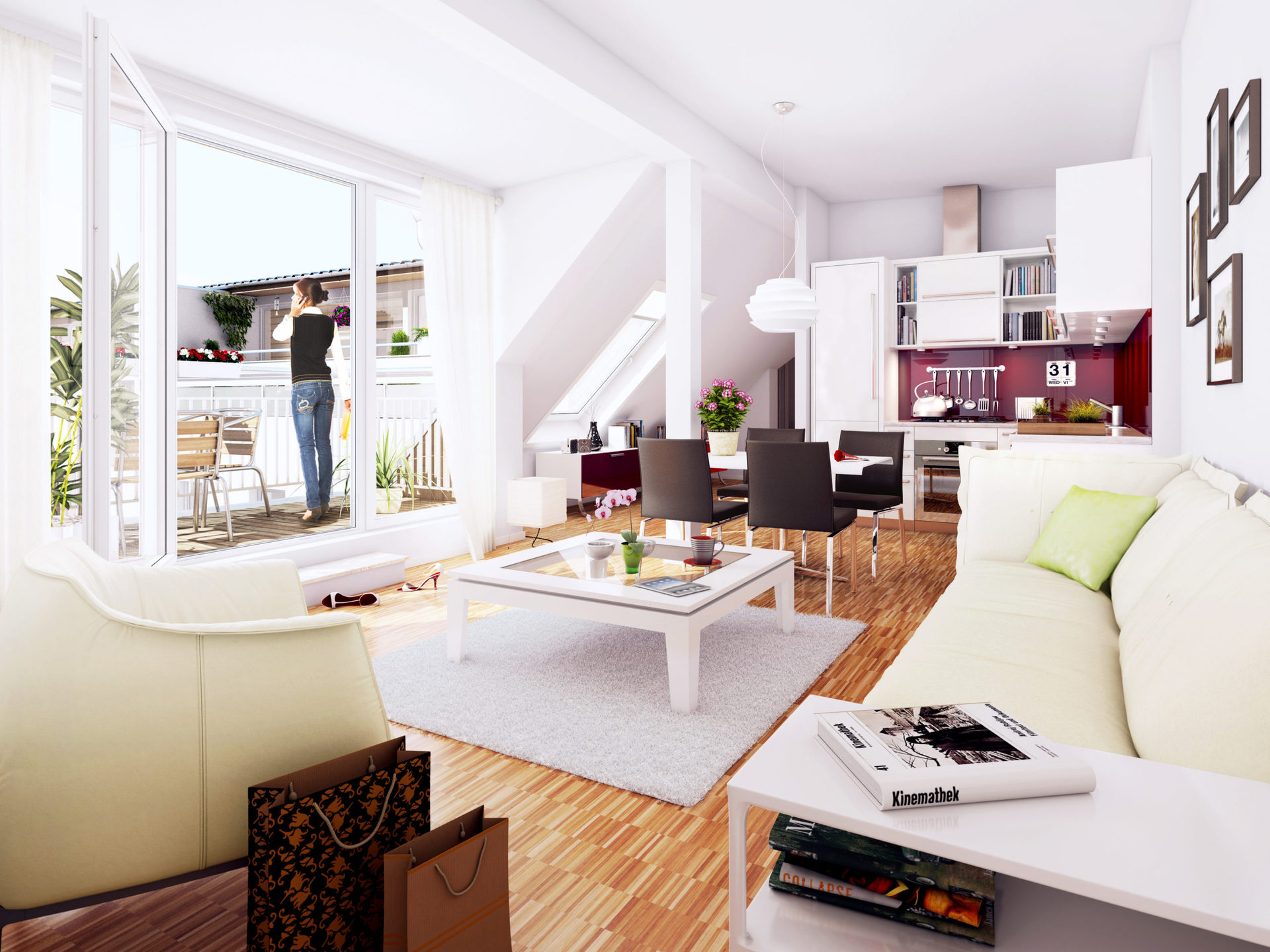 Greifswalder Straße
Wohnung 43
The play was not published until the First Folio of 1623. In spite of tentative early datings, most critics believe the play is one of Shakespeare's later works, possibly written in 1610 or 1611.
Shakespeare's changes to the plot are uncharacteristically slight, especially in light of the romance's undramatic nature, and Shakespeare's fidelity to it gives The Winter's Tale its most distinctive feature: the sixteen-year gap between the third and fourth acts.
One swallow does not make a summer, neither does one fine day; similarly one day or brief time of happiness does not make a person entirely happy.
The play has been intermittently popular, revived in productions in various forms and adaptations by some of the leading theatre practitioners in Shakespearean performance history, beginning after a long interval with David Garrick in his adaptation Florizel and Perdita.
Performance history
---
The earliest recorded performance of the play was recorded by Simon Forman, the Elizabethan "figure caster" or astrologer, who noted in his journal on 11 May 1611 that he saw The Winter's Tale at the Globe playhouse. The play was then performed in front of King James at Court on 5 November 1611.
In 2009, four separate productions were staged:
Sam Mendes inaugurated his transatlantic "Bridge Project" directing The Winter's Tale with a cast featuring Simon Russell Beale (Leontes), Rebecca Hall (Hermione)
The Royal Shakespeare Company
Theatre Delicatessen also staged productions of The Winter's Tale in 2009. The play is in the repertory of the Stratford Festival of Canada and was seen at the New York Shakespeare Festival, Central Park, in 2010.
The Hudson Shakespeare Company of New Jersey presented a production as part of their annual Shakespeare in the Parks series. The action was set in central Europe during the early 1900s era of the Austro-Hungarian Empire but with a decidedly diverse cast.
An "orthodox" BBC production was televised in 1981. It was produced by Jonathan Miller, directed by Jane Howell and starred Robert Stephens as Polixenes and Jeremy Kemp as Leontes.
In 2013 the RSC staged a new production directed by Lucy Bailey, starring Jo Stone-Fewings as Leontes and Tara Fitzgerald as Hermione.