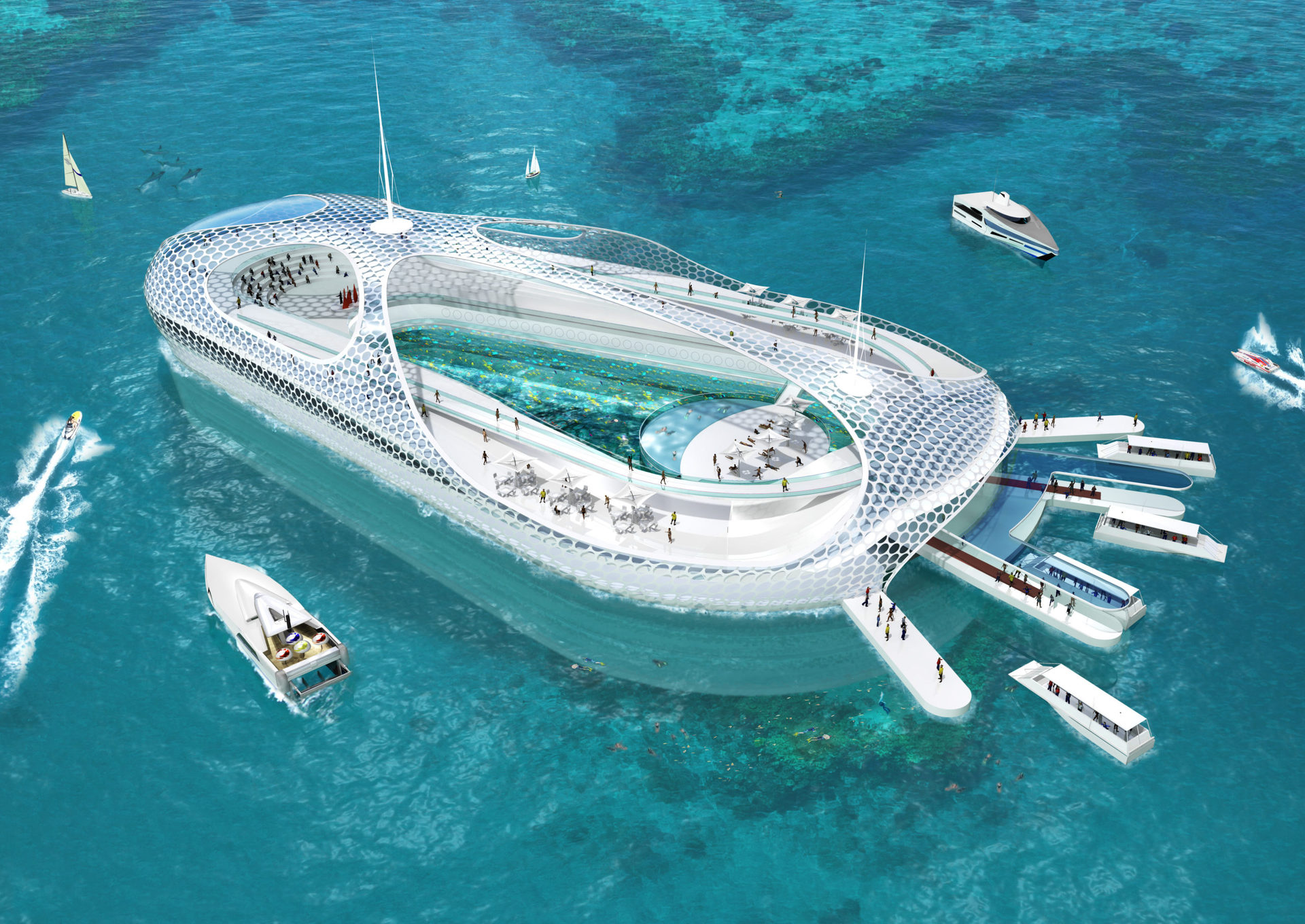 Hydropolis
Hotel im Südchinesischen Meer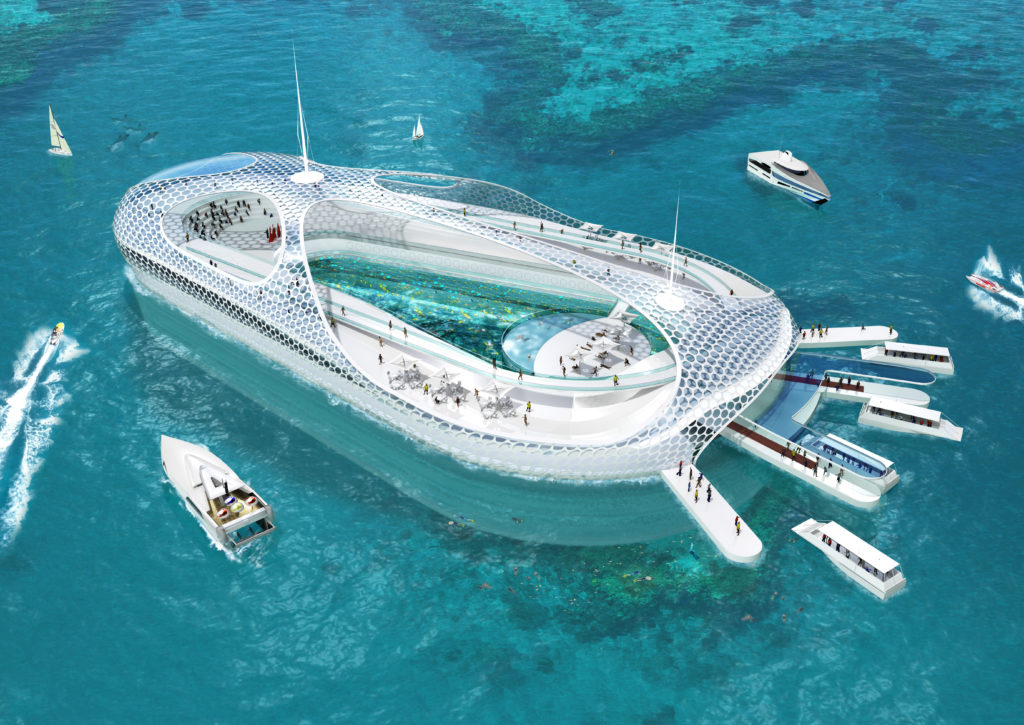 Textiles in the context of this law is any good, fabric, part of mattress or camping good, lining of shoes and gloves, floor-covering and many other goods which consist of at least 80% textile raw materials.
Textile raw materials are filaments or hairs which can be spun, including bands and flexible tubes not wider than 5mm.
For example, if a T-shirt consists of 80% cotton and 20% elastane this has to be declared on the label of the garment.
If the shirt consists of 100% cotton one can choose between "100% cotton" or "completely made of "cotton" or "pure cotton". For things made of wool and silk there are special regulations.
Annex One of the law regulates the denomination of the various filaments.